Ana Obregón, a well-known Spanish actress and socialite, recently welcomed a baby girl named Ana Sandra Lequio Obregón. However, the child is not her biological daughter but her granddaughter. Ana's son, Aless Lequio, passed away in May 2020 from cancer, and before his chemotherapy, he froze his sperm and asked his mother and father, Alessandro Lequio, to have a child via a surrogate mother in the United States, where surrogacy is legal.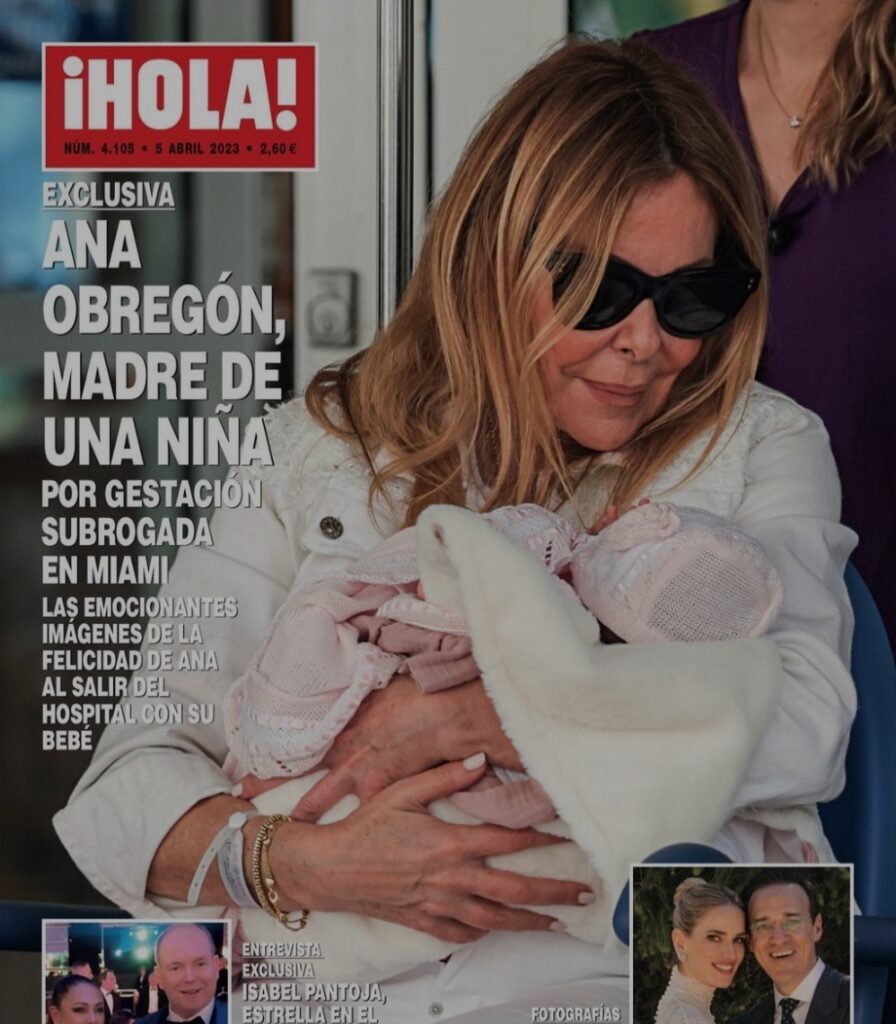 After several years of working through the legality of the situation, Ana and Alessandro matched with a surrogate, and the little girl was born on March 20. While Ana is the legal mother, she wants her granddaughter to grow up knowing that she's her grandmother and that her father was a hero.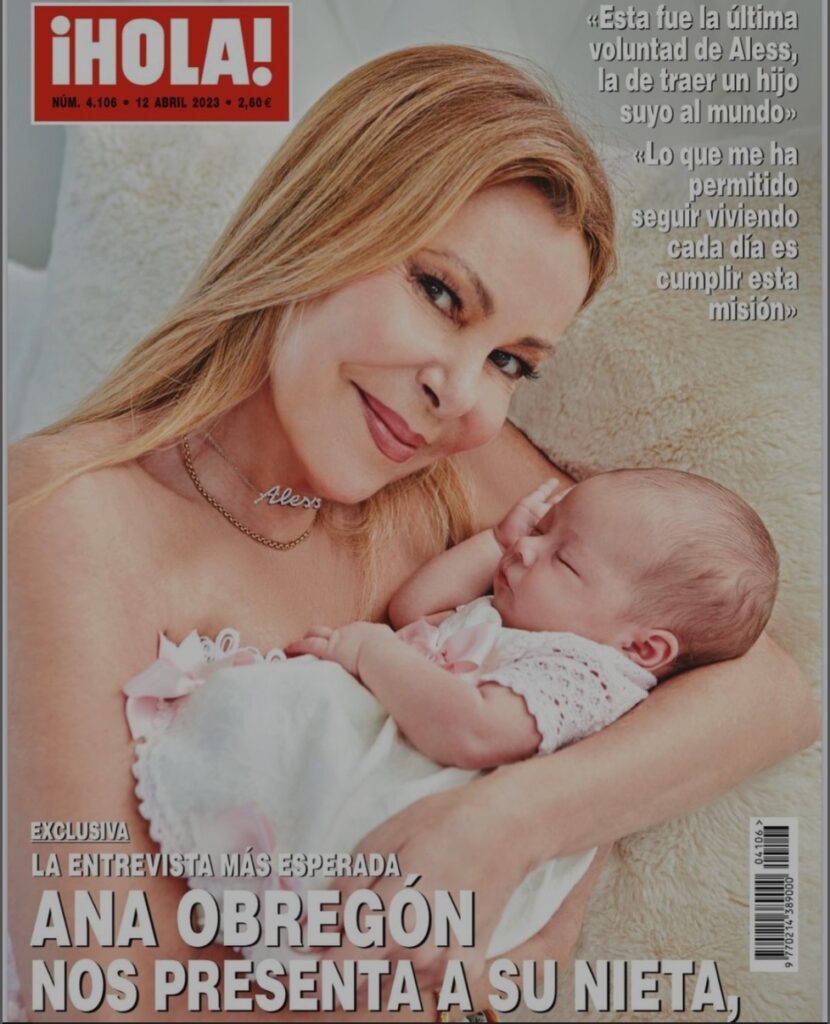 Ana lost both her son and mother in the last two years, leading her to step away from the entertainment industry. However, she now has a new life to live with her granddaughter, whom she promised to take care of with infinite love.
Ana recently shared a photo of her cover story on Instagram, holding her granddaughter and writing a message to her late son. She also promoted her son's book, El Chico de las Musarañas, which was published posthumously and will profit from cancer research through his foundation.
The story is a touching reminder of the importance of family and how even in the most challenging situations, love can bring new life and hope.